Which Toyota SUV is Right for You?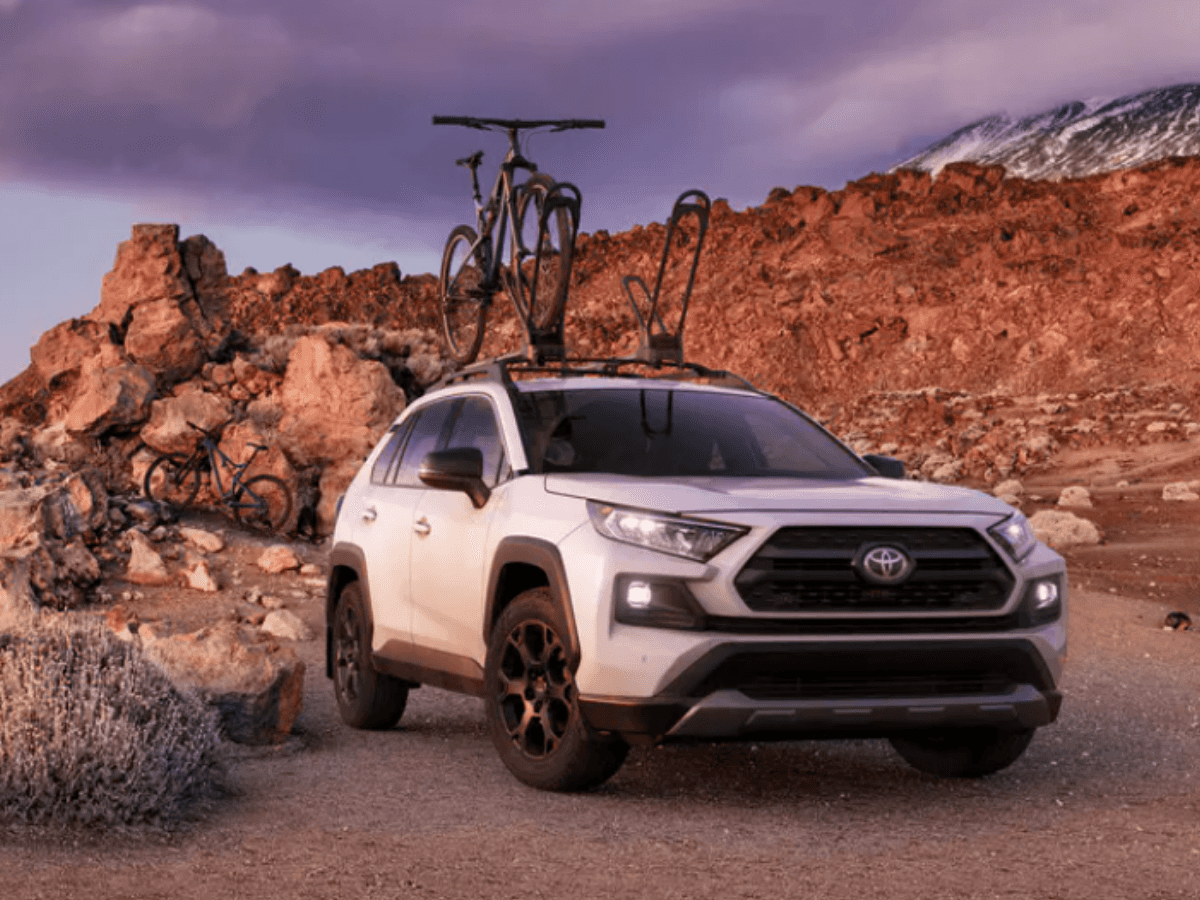 When choosing which SUV is the right pick for you, there's no question that Toyota's SUV lineup will have the perfect fit for your future vehicle! Toyota models are renowned for their reliability and durability and their SUVs are a testament as to why. No matter what you're looking for in your next SUV, there is truly no wrong choice when it comes between the Toyota RAV4, the Toyota Highlander, and the Toyota 4Runner.  Here at Advantage Toyota in Valley Stream NY, we understand that picking your next SUV is hard, so we've compiled this quick guide to help you decide which Toyota SUV is the right option for you. 
TOYOTA RAV4
The new Toyota RAV4 for sale in Valley Stream is a practical SUV making it a perfect choice for an affordable family SUV. The new RAV4 comes standard with driver assistance features making it a safe and reliable SUV for you and your most important passengers. The 2022 Toyota RAV4 comes equipped with a 203-hp 2.5-liter four-cylinder engine and an eight-speed automatic transmission, and has an impressive estimated 35 mpg on the highway. As for storage, the Toyota RAV4 allows for plenty of space with rear seats allowing for folding in order to maximize storage. For those looking for the perfect affordable family SUV, the Toyota RAV4 near Queens is a top contender!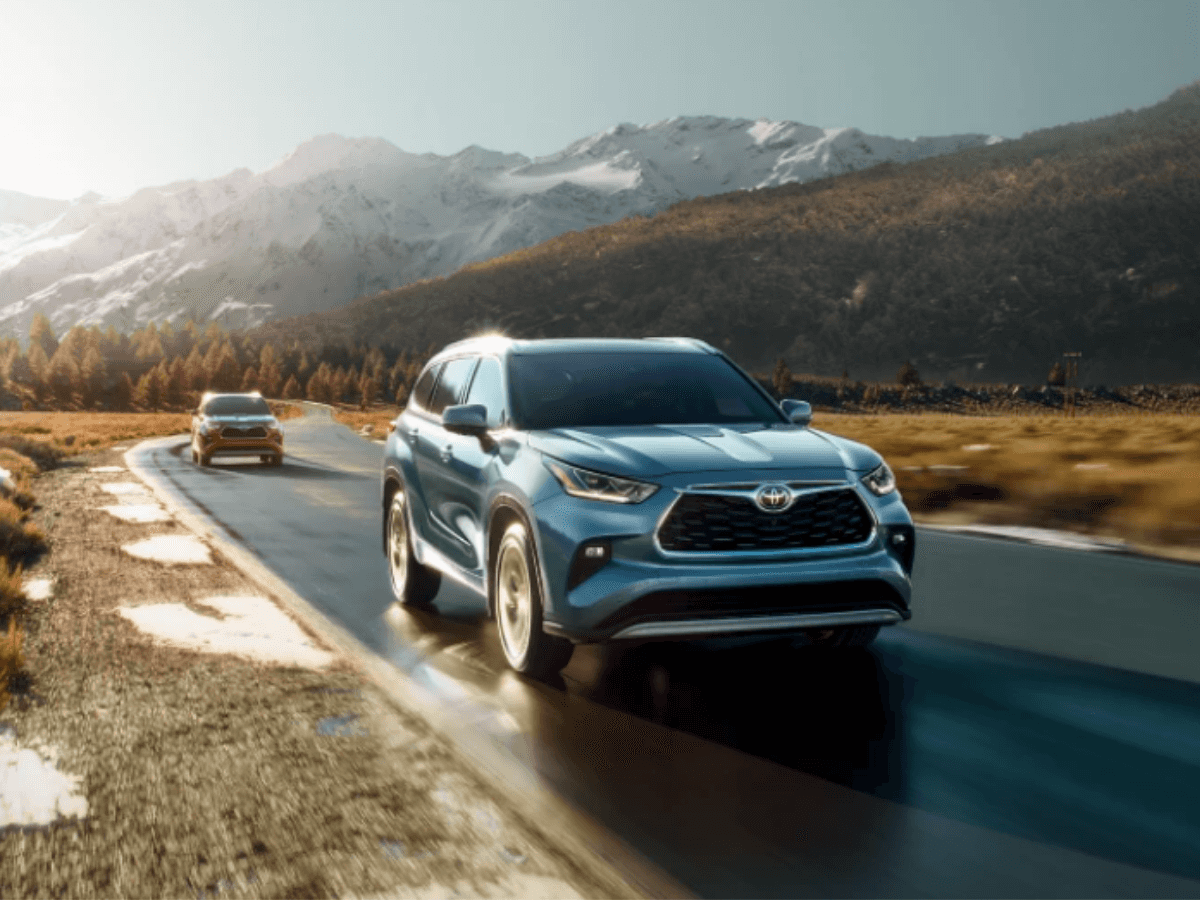 TOYOTA HIGHLANDER
The new Toyota Highlander for sale near Hempstead is a stylish, mid-size addition to the Toyota family. Like the RAV4, the new Toyota Highlander comes standard with driver assistance features, such as blind-spot monitoring, automatic emergency braking, and lane-departure warnings. The Highlander comes with a 295-hp 3.5-liter V-6  engine and allows for 0 to 60 in an impressive 6.7 seconds. The Toyota Highlander has an estimated EPA of 29 mpg on the highway and its hybrid model has an even higher rating of 35 mpg on the highway. All trims on the Toyota Highlander can easily fit up to seven passengers with higher-level trims allowing for up to eight. The new 2022 Toyota Highlander near Garden City is a quintessential choice for family drivers.
TOYOTA 4RUNNER
The new Toyota 4Runner for sale near Garden City is a spacious mid-size SUV with the ability to excel in off-road situations. As with the previous two SUVs, the 2022 4Runner comes with standard driver assistance features ensuring the safety of you and your most important passengers.  Every 4Runner comes standard with a 270-hp 4.0-liter V-6 engine and allows the driver to go from 0 to 60 in 7.6 seconds.  Although the new Toyota 4Runner has an mpg of 19 on highways, it will allow for up to 5000 pounds of towing capacity. The 4Runner has versatile cargo space allowing for storage in cubbies as well as a retractable cargo deck to help with storing heavier items. The new Toyota 4Runner near Nassau County is a superb mid-size SUV and a preferable option for those who value off-roading capabilities.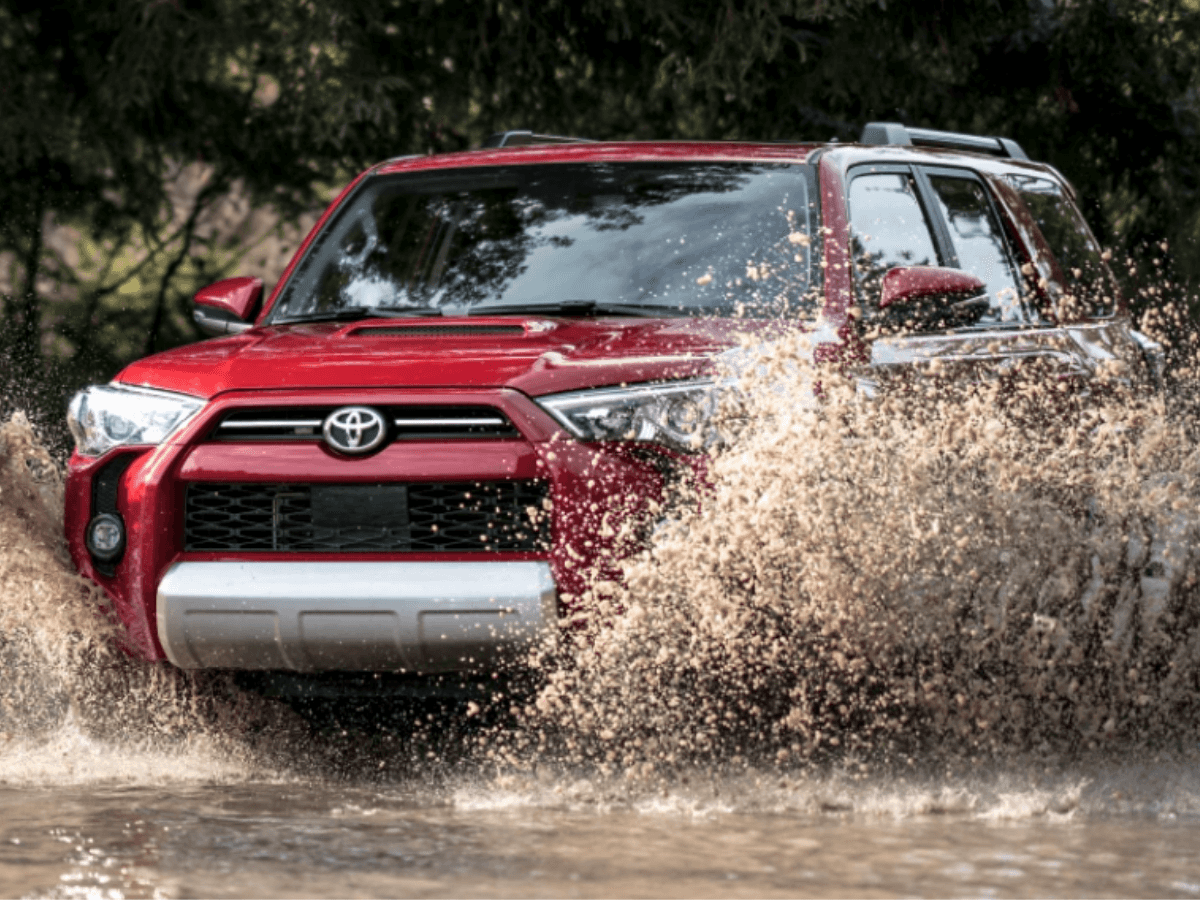 New Toyota SUVs for Sale in Valley Stream, NY
When deciding which Toyota SUV is the best choice for you, there's no better dealership to choose from than Advantage Toyota in Valley Stream. We have a wide selection of new Toyota SUVs for sale near the Queens, Hempstead, Garden City, and Nassau County areas, so feel free to stop by and browse our selection! Our sales and finance team will help make sure you get the best deal on your new Toyota SUV. Advantage Toyota allows you to apply for financing through our website to save time at the dealership. For even greater savings be sure to check out our new vehicle specials on our website!