What is the Best Toyota Commuter Car?
When buying a car, there are many aspects of the vehicle that people consider to be more valuable than others. Whether the customer values a car that is safer, more comfortable, or reasonably priced, every customer knows what they want in their next vehicle. If you're looking for a car or SUV that is quality in all aspects then you might want to consider buying a Toyota, which produces quality commuter cars each year. Here, we will go over the best commuter cars that Toyota offers and why they could be what you are looking for.
Toyota Corolla
One of Toyota's most reliable models is the Toyota Corolla, and for good reason. It has earned a reputation for being safe with its comfortable interior, great fuel efficiency, and intuitive safety features. Its interior is plush, spacious and offers a smooth ride that makes long commutes much easier. The intuitive safety features include forward collision warning, adaptive cruise control, and ten airbags that are placed in the driver, front passenger and rear seats. Along with all of these amazing features, you can also count on the Toyota Corolla being affordable. 
Toyota Prius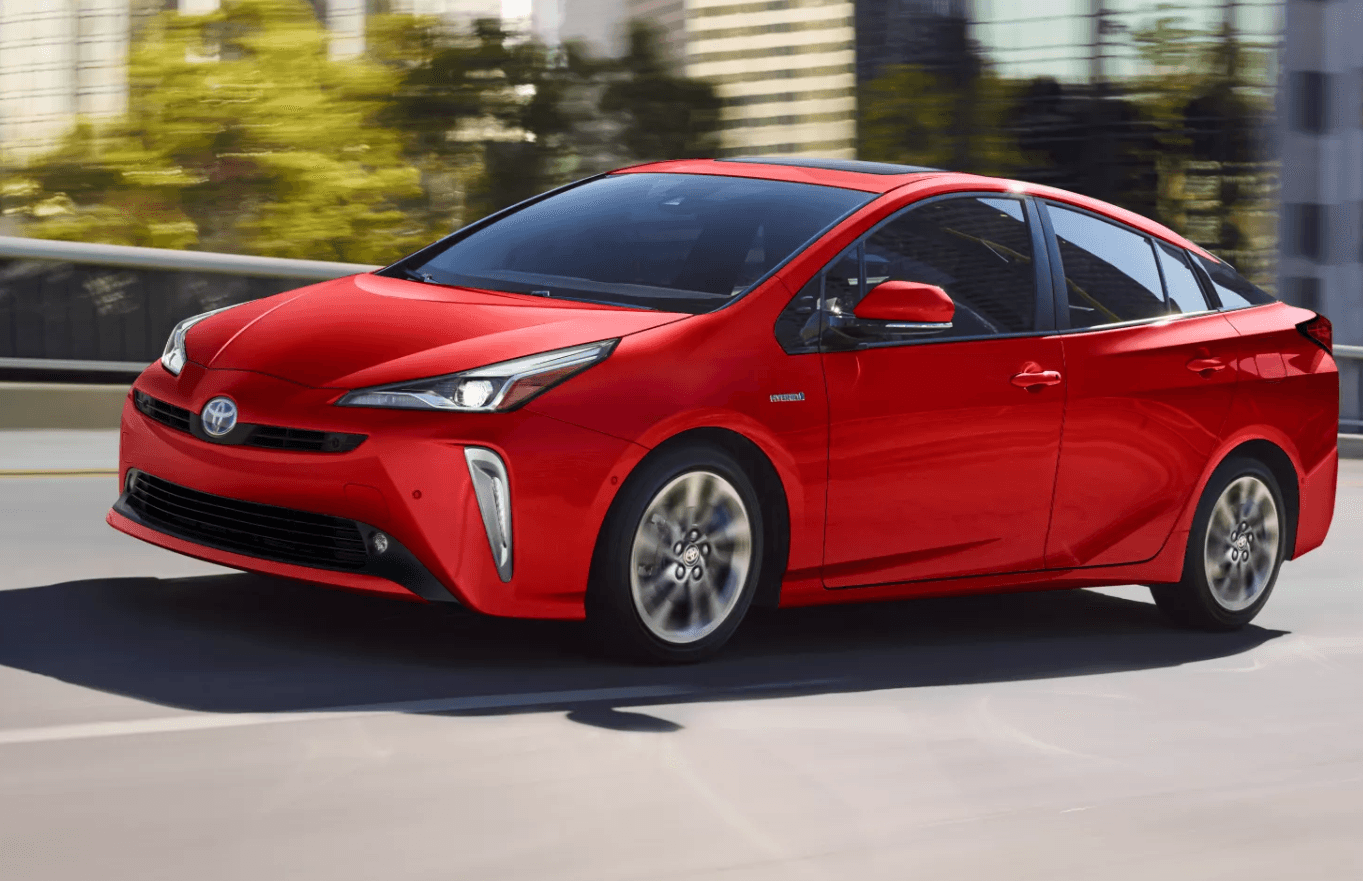 Another Toyota commuter car that has built a strong reputation for itself over the years is the Toyota Prius. Since its debut in 2001 when efficiency was one of its main benefits, it has steadily improved over the years to become one of Toyota's most dependable cars. The Prius has proven to be reliable with its aggressive, sleek style and its multiple technology features. These features include forward collision warning, automatic emergency braking, adaptive cruise control, and more! When you're looking for a spacious yet sporty Toyota car, look no further than the Toyota Prius.
Toyota Camry
The Toyota Camry is another car that can be a viable option for trips to and from work. You will love that Camrys come with an amazing ride quality, an upscale look, and plenty of space for you to store all of your belongings on any long trip. Along with its great look and space, the Camry also has a powerful engine for everyday driving and is also one of the most fuel efficient in its class. Driving a Camry on a long trip will be a breath of fresh air once you experience the ride quality and relaxing interior. It is no surprise that the Toyota Camry is one of Toyota's best-selling models year after year. 
Shop Toyota Commuter Cars at Advantage Toyota in Valley Stream, NY
Toyota is known for producing quality cars at an affordable price, and you can find one that fits your needs best in our new inventory. If you are unsure of what Toyota car is best for you, then visit Advantage Toyota, where our dedicated sales team will help you find the car that lets you leave happy. Visit us at 400 W Sunrise Hwy, Valley Stream, NY or call us at (516) 596-8386 and find a Toyota car, truck or SUV that will leave you satisfied.